How To Turn Stress Into Great Victory
How To Turn Stress Into Great Victory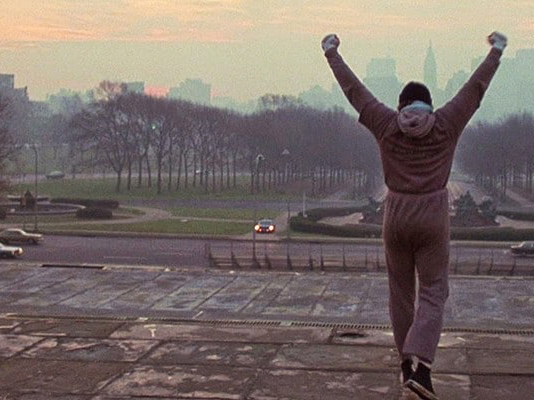 Wanted to share a quick thought…
There are two general types of stress.
"Profitable stress" and "Unprofitable stress."
Profitable stress includes anything that will spur you forward toward solution and success…
Such as:
Your ability to work and earn a living…
Being able to exercise and push your body so that it becomes resilient and strong…
Searching and finding the answer to why you may be dealing with chronic pain…
Taking the time to prepare a nice healthy meal for your family…
All of the above are examples of stressors which, while not always easy… Bring eventual relief, joy, and victory!
Unprofitable stress in life are the stressors that lead to decay and destruction…
Such as:
Living in pain and not taking any action to do anything about it.
Suffering from not asking or seeking help…
Abusing medications to relieve pain… But in return causing side effects and feeling even sicker.
It is a good thing to pause and reflect in life and ask yourself:
How have my stress levels been?
Is my health suffering as a result of them?
Or will this stressor lead to victory and triumph?
Is this journey, though difficult, a healing journey?
Remember, there is always hope in your situation.
Also remember that "unprofitable stress" can BECOME "profitable stress!"
This is why the movie Rocky has always been so inspiring!
Because the underdog Rocky (seen in the picture above), turned the unprofitable stress of life around, worked very hard, and was blessed with great victory!
Even if you are suffering in a difficult situation- Know that this difficulty can change for the better. Know that there is always a valuable lesson to be learned that can benefit you and others around you… Tremendously!
Here are three action steps for the day:
1.) Seek help, guidance, and assistance
2.) Search for the beneficial lesson amidst the stress
3.) Keep moving forward and don't stop. Stay encouraged and hopeful!
Hope this brings great encouragement to you today!
We can't wait to see you soon at our next event where we can all meet up and work together!
Have a GREAT Thursday!
Dr. Hudson Taylor
PS- Join us in our upcoming DINNER WORKSHOP:
"How to Eliminate Your Knee Pain Without Drugs, Injections, or Surgery!"
When: Tuesday February 22nd, 2022
Time: 6:30pm
Where: South End Tennis club banquet room
The event is FREE and DINNER will be served, but space is limited!
Call Danni or Heather at (310) 891-0102 to reserve your spot TODAY!