Pivotal Healing Lessons From South High Superstar…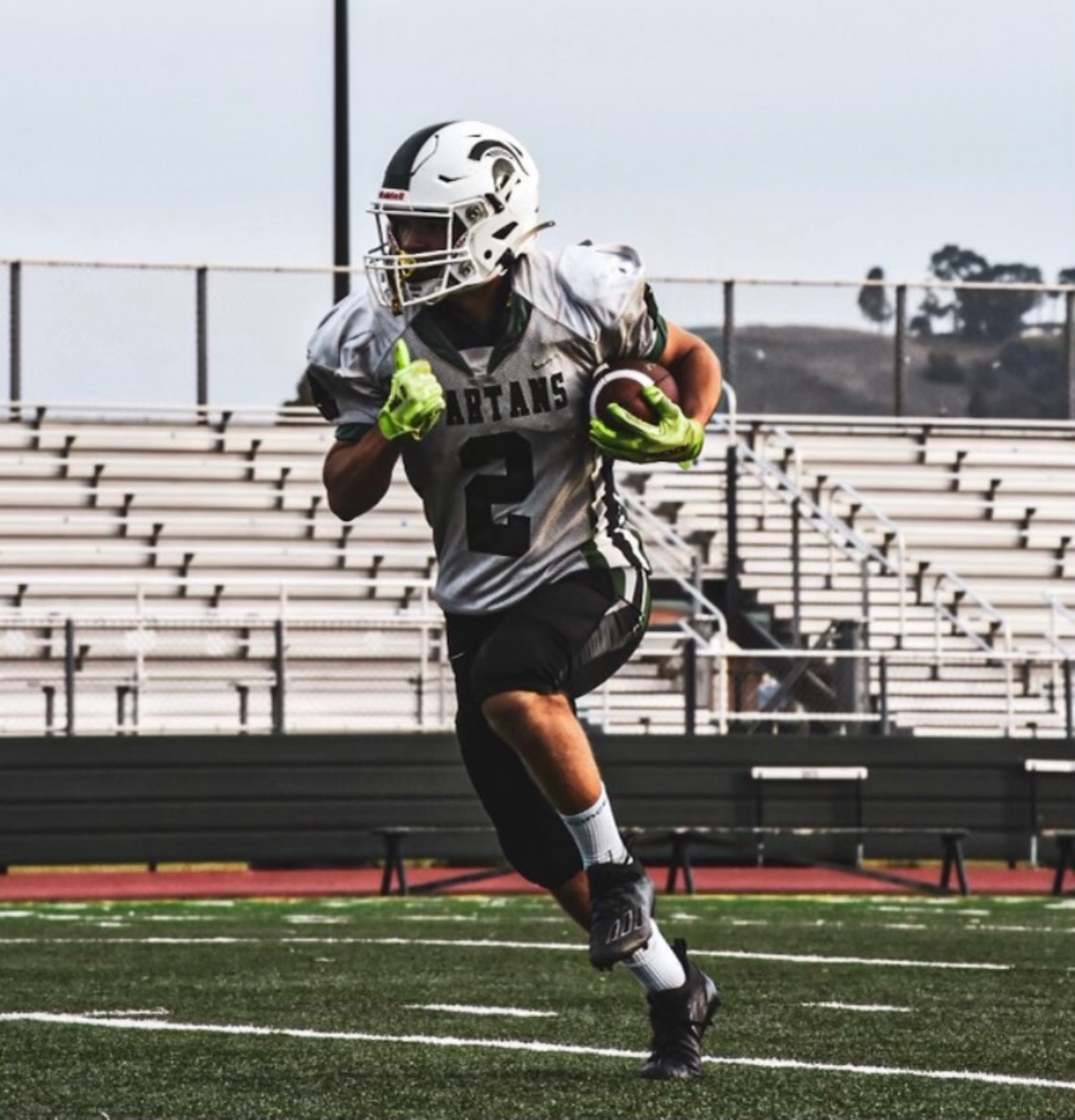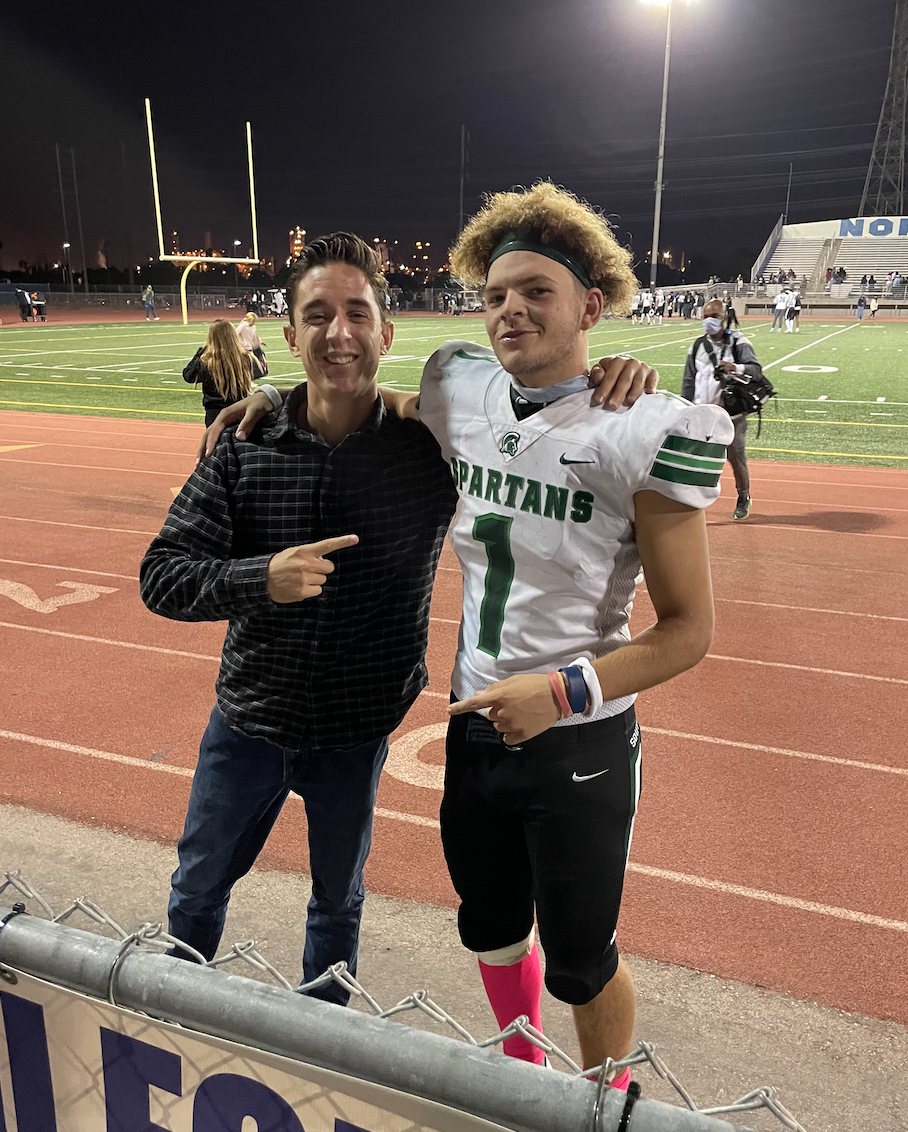 I wanted to make you aware of an incredible event that happened in the South Bay....
A couple of months ago, during the height of South Torrance High's football season...
A senior wide-receiver came limping into the office. He had sustained an injury in the past game, in which The opposing quarterback fell on his knee... He felt and heard a loud "pop" in his knee.
Days later, he came into the office and this is what happened...
You can watch his story HERE.
I wanted to specifically describe FIVE KEY PRINCIPLES I observed about this young man, and how he was able to recover so quickly.
He was surrounded by his parents during the injury... They were a constant source of encouragement to him every step of the way. A real driving source to him getting better and back on the field. SUPPORT is KEY when healing from injury. You will need to be SURROUNDED with people who WANT you to get better.
He started treating his knee IMMEDIATELY. When it comes to injury... After the body has accepted the reality of what is going on... Immediately you must work toward treating the injury... clearing out the scar tissue, aligning the bones... flushing the stagnant blood out, bringing the healthy blood in. Keep the nerves to the area charged properly as well. Repeat consistently until healing fully occurs.
He started to gradually RETURN to NORMALCY. He knew he would be running routes at 100% in the game... So started running routes at 10%, then 20%, 30%... Until he got to 100%. If you want to get back to doing what you love... Start taking BABY STEPS immediately... Your consistent effort will pay off.
He ate very cleanly... Avoided all sugars, gluten, dairy, and refined carbohydrates. He cut out the inflammatory foods and made sure to eat good quality fats, proteins, and vegetables to ensure his injury had the NUTRIENTS to heal.
He was tempted to quit... But never did! Especially when he got closer to playing in the games... Because naturally there is that fear that injury may re-occur... But he stayed strong throughout the entire time. And because he kept a strong and hopeful mindset, his knee stayed strong. Understand that when you are healing, there may be pain involved as the tissue heals... This is a GOOD thing! Don't give up!
In short, surround yourself with people who want you to heal... Address the pains of your body immediately... Keep taking steps forward... Fuel your body with quality food... And DON'T QUIT.
Your body has been blessed with an incredible ability to heal!
I pray his story inspires you all as I have been inspired by this young man and his incredible family.
Have a GREAT week!
Dr. Hudson Taylor
PS- On Monday, November 22nd, we are having our annual TURKEY GIVEAWAY! Every new patient who schedules their appointment for that day will receive a full chiropractic exam, report of findings, and laser treatment for only $47! All who come in this day will be eligible to receive a TURKEY as well, just in time for Thanksgiving! Call Danni or Heather at (310) 891-0102 to reserve your spot TODAY!